Flyball is a relay race between two competing teams, each team comprising four dogs and their handlers.
Dogs from each team race in turn over parallel courses of four hurdles to the Flyball box, where they trigger a pedal to retrieve a tennis ball, and return over the jumps to the start/finish line, where the next dog eagerly awaits its turn to race.
The winning team is determined by the foursome taking the least time for all dogs to complete the course without faults.
Training - (Sunday mornings)
09.15am - 10.00am
10.15am - 11.00am

Beginners / Intermediate classes
These staggered class times allow club members to attend both an Obedience class and Flyball.
Everyone with a ball-oriented dog over 12 months old, with basic (off lead) obedience, is welcome.
What is Flyball - https://www.flyball.org.au/what-is-flyball/

Flyball has been around in Australia for about twenty years, but is still not as well-known as some other dog activities, for instance Agility, with Dover being one of only two clubs in this state promoting and competing in the sport.
South Australia currently hosts three Flyball competitions each year, with some of Dover's team members travelling to the many other events held interstate for more opportunities to qualify towards titles. Those who try Flyball quickly become addicted to it, and certainly the dogs love the sport and are keen to race.
As with Obedience and Agility, Flyball in Australia is usually conducted outdoors, but because not many events are held locally, it can be difficult for people who are interested to see the sport in action to find a venue, so a couple of videos are provided here for you to watch Flyball indoors.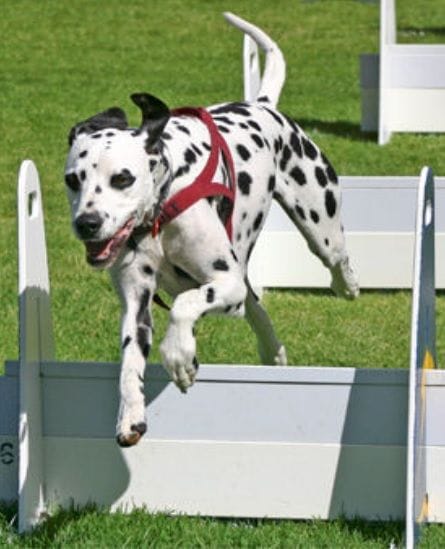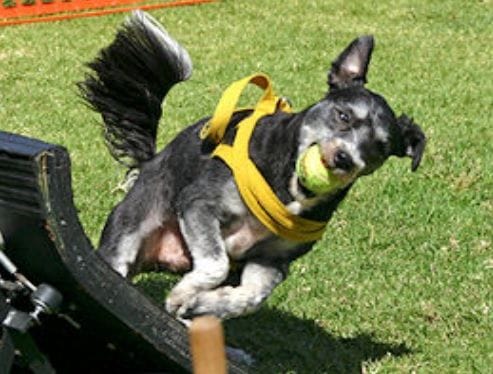 You can download a brochure about Flyball at Dover here
The Australian Flyball Association's web-site will also be of interest, and offers a membership application form which can be completed on-line here
Please contact Melissa by SMS text on 0407 566 021 for more information on Dover's Flyball activities.
Despite the infrequency of these events in SA, many Dover Flyball competitors have achieved the Australian Flyball Champion title: our club members have done us proud, and we look forward to more people being involved and further successes.